About Us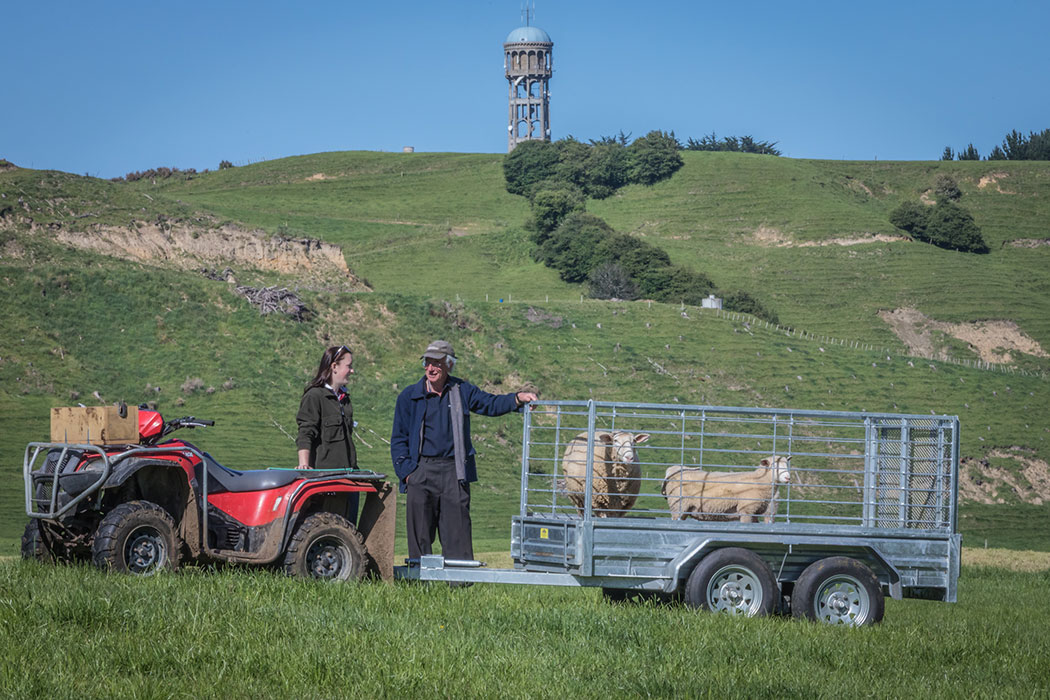 Ag Challenge has been in existence for over 30 years and originated from dairy farming in the Okoia basin on the eastern banks of the Wanganui River, bordering the city boundary at Wanganui East.
Born out of a relationship formed between the Owner/Director Stephen Gudsell in the "Access Scheme" days with the then Department of Social Welfare, to take small groups of clients and teach them basic skills on how to milk cows. The local industry soon got wind of this and started employing clients as labour when needed. This continued for the next few years and saw many people placed into the dairy industry that have gone on to have very successful careers in the industry.
In 1996 Ag Challenge Limited was officially formed as an entity and become a registered company and gaining registration and accreditation with NZQA in the same year. This allowed Ag Challenge to start formalising education and training in a climate where industry sectors had begun seeking employees with formal qualifications in their field.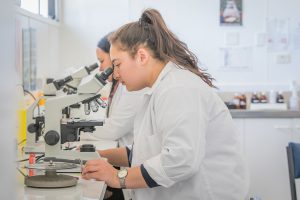 It was also during this period that a relationship was formed with Dr Dave Barton at Wanganui Vet Services (WVS) to deliver the animal technology training portion for Ag Challenge. This arrangement eventually led to the Veterinary Nursing programme being delivered in 2000. Since that time Animal Technology programmes have continued to be delivered from WVS which has the unique advantage of being in an operating Veterinary Clinic. The current programmes are now wholly delivered by Ag Challenge tutors.
Around 2000 saw Ag Challenge ramp up its offerings with the development and delivery of programmes in both Carpentry and Agriculture. Carpentry qualifications commenced being delivered, and continue today at entry level and pre-trade / pre-apprenticeship level four. Agricultural study pathways also provided training and qualifications at entry level and up to level 3. These continue today with further programme development ongoing in all areas.
It's not to be forgotten that one of the big secrets to the continued success of Ag Challenges is the current and past staff who have been part of the journey. There are many stakeholders from industry who continue to show their support and confidence by employing graduates from our programmes.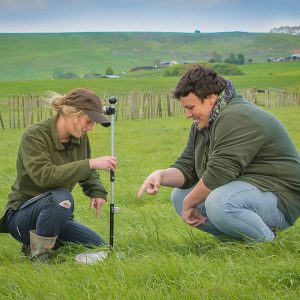 Ag Challenge has also provided training for those who were already employed in industry that were seeking qualifications acknowledging the skills they were gaining. Offered as off-job training, employees would attend class one day a week while carrying out practical learning as part of their employment.
Ag Challenge continues to offer training in Agriculture, Building / Construction Trades and Animal Care and Technology programme. The operation utilizes two dairy units milking 1200 cows and dairy run-off with 400 replacements all used as training aids on our programmes.
As well as tertiary students, Ag Challenge delivers training to High School students by working with local secondary schools under Government funded initiatives. The current schools programme focuses on giving students an insight into not only Agriculture but Building and Animal Technology allowing students to experience real life experiences both on farm, in a veterinary clinic or even on a building site where students are build a complete relocatable classroom.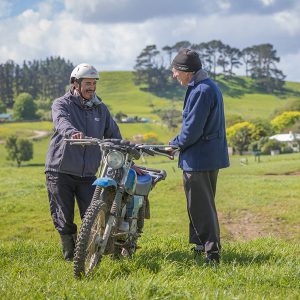 Our programmes are for people from all walks of life, all ages and are designed to get you started on your next career move; whether it's a change of direction or starting afresh.
Ag Challenge provides real world experience with practical hands-on training!