Free Courses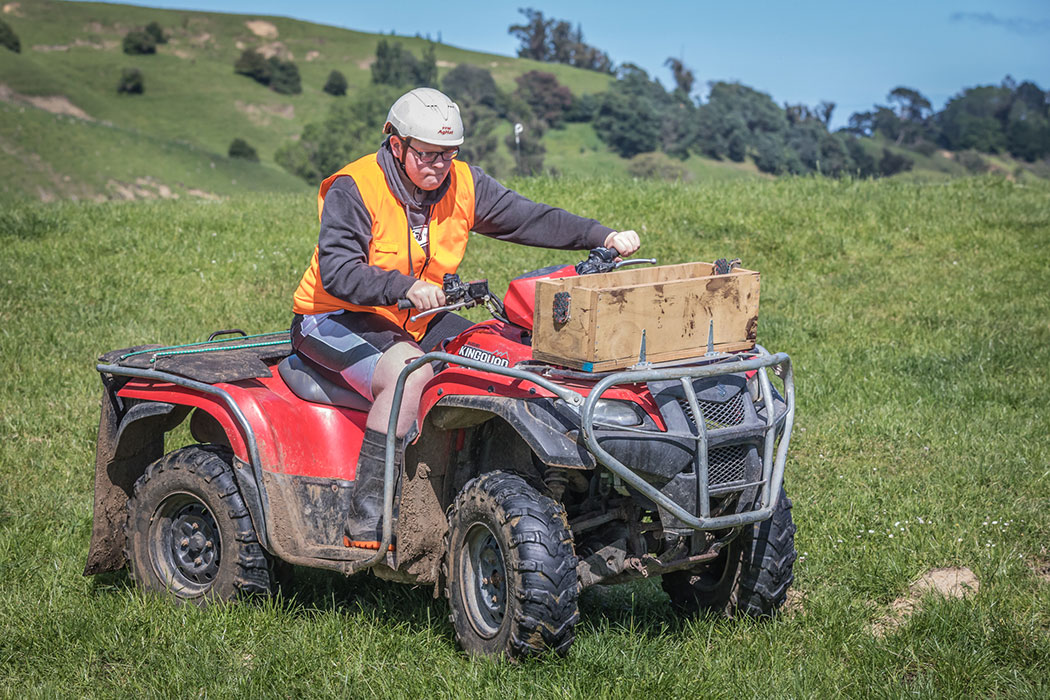 All our programmes are NZQA approved and that means they all qualify for assistance from StudyLink. There are some criteria for how much assistance you can get and StudyLink can help you with understanding what this is. We will do our best to help you with this process too.
Free Courses
Some of our courses are free so you won't need a Student Loan for the fees, but you may still be eligible for the Student Allowance.
Student Loan
You can apply to StudyLink for a Student Loan to cover the cost of the fees. This loan will need to be paid back to StudyLink once you are working and usually a small amount is deducted from your wages to cover this. Your loan will still be owing even if you don't finish the course so make sure you don't waste the money by not completing your qualification. There are limits on how many times you can borrow course fees from StudyLink, so you need to consider your options carefully.
Student Allowance
You can apply to StudyLink for a Student Allowance to help with your weekly expenses. This amount is not a loan and you don't have to pay it back. If you stop studying though, you're not entitled to the Allowance so make sure you complete your course!
We can help!
We can help advise you with your StudyLink application as it might seem a bit complicated. Just ask and we'll do what we can to make it as easy as possible.
Even if life gets in the way a bit, and you experience some tough times, make sure you finish your course! We'll help you get through, just ask!