Jobs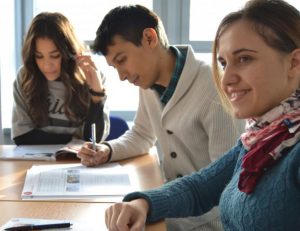 Are You Looking For A Job?
If you're a Work and Income client on a Jobseekers Benefit and want to get into full time employment, we can help!
You can stay on the benefit while we support you on our 13 week programme to gain skills and be work ready.
Our networks span almost any industry including Agriculture, Manufacturing, Trades and Retail.
If you are accepted onto our JOBS programme we can also help with costs associated with getting employment like clothing, drivers licences and travel costs, etc.
Our staff are fully supportive and want you to succeed. It could be easier than you think!
We have transport available as far away as Marton and throughout Whanganui.
***Only available to those registered at Work and Income in Whanganui and Marton.
Talk to us to find out more.
We can meet you and talk through the options.
No obligation, it's our pleasure!